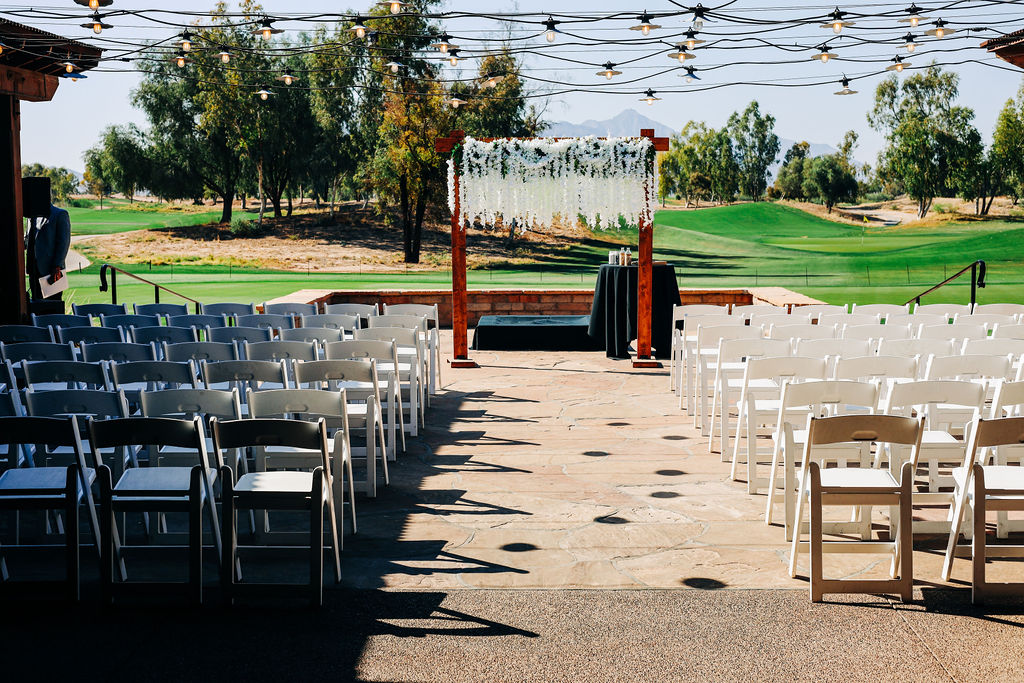 Greetings!
For group events, up to 150 guests in size, we have our exclusive Hemapda Ki event venue.
Hemapda Ki, or "The Gathering Place", has banquet seating that can accommodate up to 100 guests.
For meetings or presentations, stadium style seating can be arranged to hold up to 150 guests.
We are also able to cater to the needs of a smaller, more intimate holiday gathering by reserving space for you in our main dining area, Arroyo Grille, which offers panoramic views of the golf course and the Estrella Mountains to the east.
Also, keep in mind we have patio dining and an event lawn available to you as well. Choose your menu from our delicious banquet selections, or let our experienced Chef prepare a creative and unique menu customized to your needs and preferences.
Have you considered gifting your employees with a day of golf, or an evening of fine food and dining for the holidays?
Employees are an important asset to your business and there is no better time to show them how much they are valued and truly appreciated than the holidays.
Our event planners will help you put together the perfect gift packages for your team.
Danielle Klutz 602-301-2685 for more information.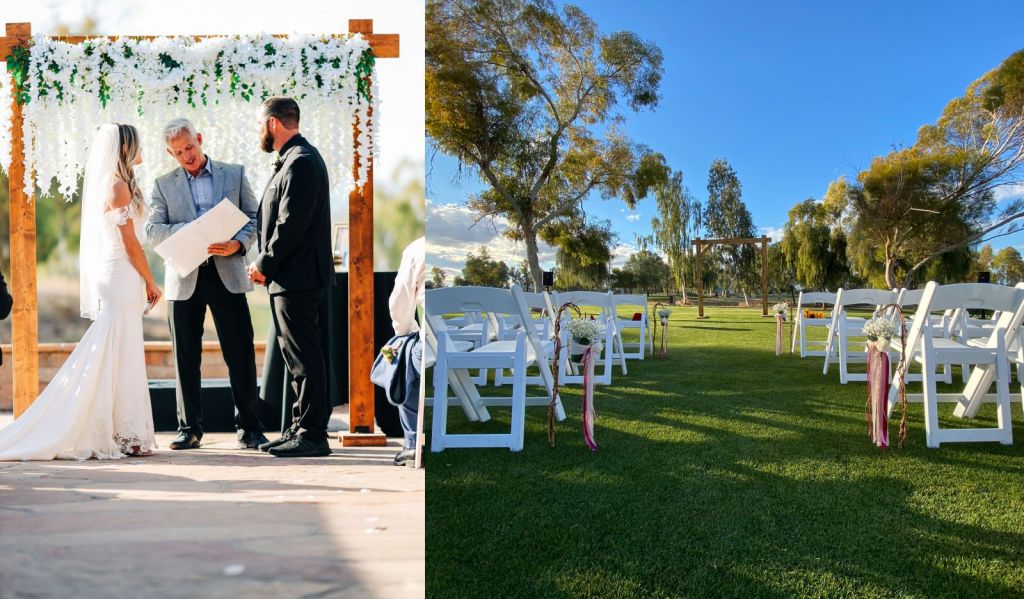 Event Inquiry