Introducing the brand new, trend setting #miniDunes! This course is geared to develop the game of golf for all ages and skill levels!
Best of all, Juniors 17 and under play FREE! If you have a junior golf, be sure to check out the Troon Junior Club as well!
Rates (Unlimited Golf on #miniDunes)
Standard Rate – $12
Juniors under 17 – FREE
Troon Card – $9
All Day Practice Facility Access – $25
(Range in morning which closes at 1:40 PM, #miniDunes in afternoon)  
What exactly is #miniDunes?
#miniDunes is the brand new 6-hole short course built directly into the practice facility floor. Each hole has its own tee box and holes range from 50-120 yards.
Why the "#" in front of the name?
To the best of our knowledge, #miniDunes is the first ever golf course names with a "#". This is a game changer in the social media world, as #miniDunes can now be tagged on Facebook, Twitter and Instagram. We ask all of our guests to check into #miniDunes and tag the course in any pictures you post to your social media outlets.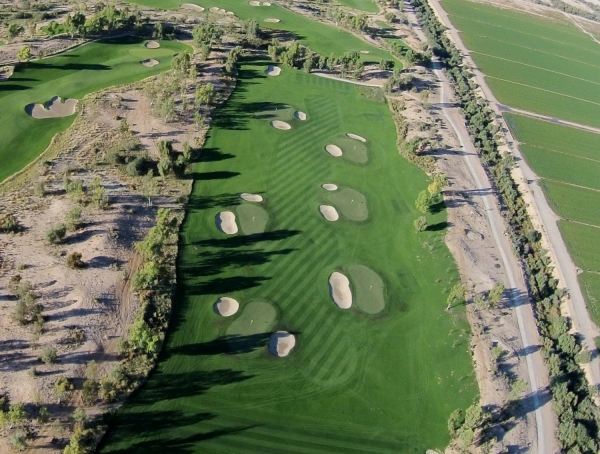 Rules and Guidelines
#1 rule is HAVE FUN!
#miniDunes will open Tuesday – Sunday in the afternoon and is closed on Mondays for maintenance
There are no tee times on #miniDunes, it is first come, first serve.
Each round of golf is unlimited, play 6 holes, 18 holes or even 36!
Course Information:
Hole 1 | 100 yards
Hole 2 | 70 yards
Hole 3 | 65 yards
Hole 4 | 77 yards
Hole 5 | 114 yards
Hole 6 | 61 yards